Main content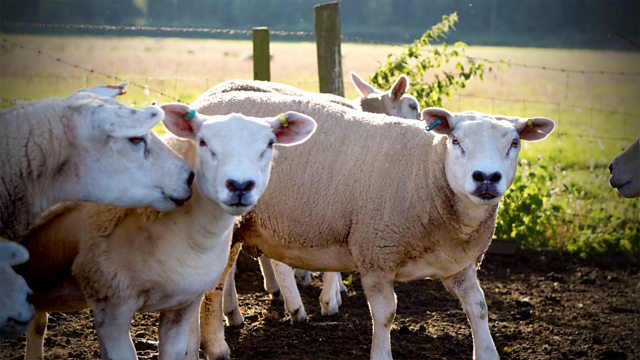 03/05/2019
A secret is exposed at Grange Farm and Jazzer receives some interesting news.
Jazzer's chatting to the customers in the Tearoom a little too candidly for Fallon. She points out he can't keep bad-mouthing the Archers. She doesn't want a war on her hands. Fallon would rather he stuck to clearing a few more tables. Unfortunately his efforts to do so result in a smashed vintage teapot. Jazzer is duly sorry, but says he's met a solicitor in the Tearoom who thinks he could have a case for constructive dismissal.
Tracy tries to give Mia some of her recent scratchcard winnings to replace the money stolen from Nic's fund. Mia goes pale and bolts.
Clarrie goes to see Will about George. Will thinks George wouldn't steal from Nic. What if he was egged on, posits Clarrie. They talk to George, but it goes badly and Will's mortified afterwards that George isn't speaking to them. Mia overhears their discussion, and confesses it was her who took the money. Will's furious until he learns the money was for Poppy, for a school trip that Will had forgotten about. It's not the first time Poppy would have missed out on a school treat and Mia didn't want it to happen again. She'd never steal from Clarrie. Clarrie tells Mia it's not her job to look after Poppy. It is since her mum died, replies Mia. Clarrie and Will try to reassure tearful Mia. Everything's going to be okay now.
Countryside Insights from The Archers