Main content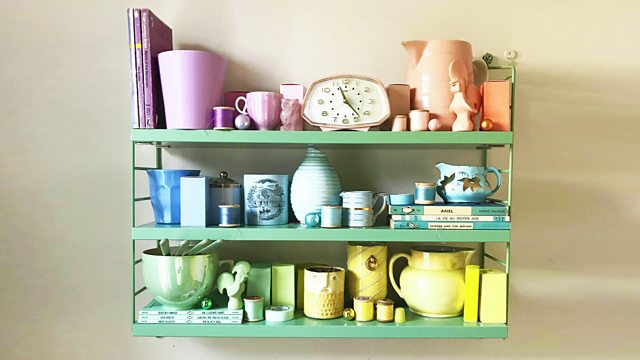 Care homes, Lidl bags and 'Shelfies'
Why plastic bags are off the shopping list for people who shop at Lidl in Wales.
The search starts today for a buyer for one of Britain's largest care home groups. Four Seasons Health Care went into administration yesterday. They look after 17,000 people in 322 residential and nursing homes. The company says the news won't affect care arrangements or lead to homes closing, we'll find out what it could mean long term.
Find out about the new pilot scheme by Lidl where shoppers in Wales won't be able to buy plastic carrier bags. Free bags were scrapped in Wales in 2011, four years before England, and their use has fallen, but lately things have been going backwards and Lidl says an increasing number of customers have been buying its 9 pence heavy duty plastic bags instead, but then only using them once. So from today the supermarket will scrap them completely across Wales.
And, why sales of shelves are booming - as people go big on finding the best way to display their trinkets. We hear about the social media hashtag 'shelfie' - where people post photos of their beautifully displayed stuff, on equally beautiful shelves.
Presenter: Melanie Abbot
Producer: Jess Quayle