Main content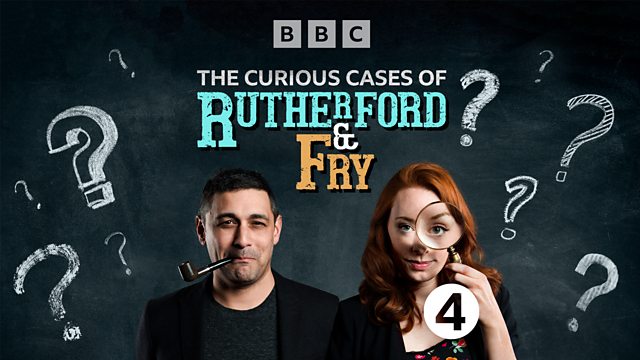 What would life be like if we had two moons? Science sleuths Drs Rutherford and Fry investigate. From May 2019.
In the second installment of our double episode on the Moon we ask what life would be like if we had more than one Moon.
From the tides to the seasons, the Moon shapes our world in ways that often go unnoticed. And, as we'll find out, it played a vital role in the creation of life itself. This week we celebrate the many ways the Moon and the Earth are linked.
If one Moon is so great, why not have two? We discover why multiple moons could spell disaster for our planet, from giant volcanoes to cataclysmic collisions.
Featuring astronomer Brendan Owens from the Royal Observatory Greenwich and physicist Neil Comins, author of 'What if the Earth had two Moons?'
Presenters: Adam Rutherford, Hannah Fry
Producer: Michelle Martin
First broadcast on BBC Radio 4 in 2019.
Last on
Broadcasts

Why do you see faces in unexpected places?
Podcast
Science sleuths Dr Adam Rutherford and Dr Hannah Fry investigate everyday mysteries.