Main content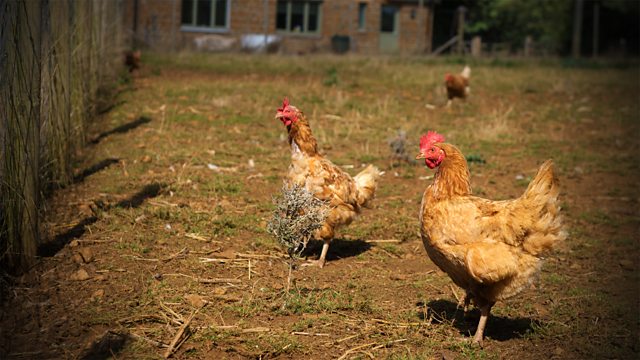 02/05/2019
Lily's past comes back to haunt her and will Helen get to the truth?
Helen's keen for Henry to see his Auntie Natasha. Tom covers. His phone rings and he jumps to answer it, cutting Helen off. So Helen pops round unannounced, and with Natasha conspicuous by her absence, Tom's forced to keep covering. He enthuses about an interview they'll both be doing for the Echo on the Bridge Fresh scheme. Helen agrees it'll be great publicity and will show what a great team he and Natasha are.
Freddie produces a draft flyer and press release for a tour idea: Hidden Lower Loxley. Elizabeth thinks it sounds interesting. Freddie's spotted a gap in the calendar in ten days. Lily thinks it's too soon; he won't have time to get organised. Freddie thinks with the help of social media it'll be fine. They're interrupted by a bailiff, come to collect a rental debt on Russ and Lily's flat in Manchester. Lily admits not all the rent was paid when they left. Freddie's angry and Lily is full of apologies to her mum. But Elizabeth calmly pays the money owing. Later, with Lily still distraught, Elizabeth insists Lily stop apologising. She's been amazing, and was there for Elizabeth during the worst of her illness. Lily just wants her to get well. And Elizabeth wants to be the mother Lily deserves.
Countryside Insights from The Archers