Main content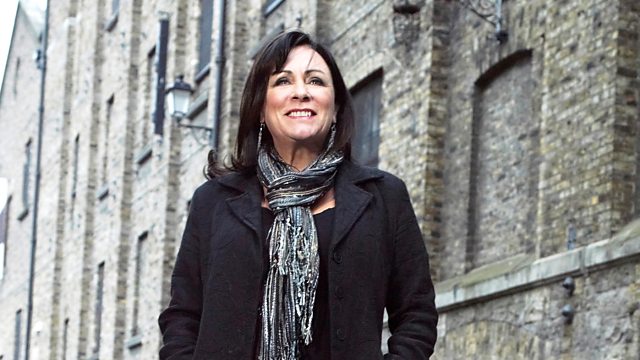 Mary Black, Monster trucks, Defining intersex
Folk singer Mary Black on a new generation of fans. And we look at differences in sexual development (DSD), how are they identified and treated?
We discuss the impact of Margaret Thatcher for women in politics. We'll be dipping into the Woman's Hour archive and asking why she is still relevant for women politicians today. With Kemi Badenoch, MP for Saffron Walden and Vice Chair of the Conservative Party, and Ayesha Hazarika, former special adviser to Harriet Harman.
In the wake of Caster Semenya's legal battle we look at differences in sexual development (DSD). How are they identified, treated, and what impact do they have? Jane is joined by Cambridge University Emeritus Professor of Paediatrics, Ieuan Hughes, expert in paediatric endocrinology and DSD, and by Holly Greenberry, Founder and Lead Consultant at advocacy group Intersex UK.
Mary Black is one of Ireland's most famous singers. She was born in the 50s in Dublin and has seen the country change dramatically over the years. One of her most famous albums, A Woman's Heart, was a collaboration with other Irish women musicians and is now twenty five years old. Last year the first song of the album called 'Only a Woman's Heart' became an anthem for those wanting to change the law on abortion, appealing to a new generation of young women. Mary talks to our reporter, Siobhann Tighe.
We speak to monster truck driver Brianna Mahon who drives 5 tonne vehicles, performing wheelies, donuts and big air stunts. She joins Jane to talk about life on tour, and surprising her hair salon clients with her second career.
Presenter: Jane Garvey
Producer: Helen Fitzhenry
Interviewed guest: Kemi Badenoch
Interviewed guest: Ayesha Hazarika
Interviewed guest: Ieuan Hughes
Interviewed guest: Holly Greenberry
Interviewed guest: Brianna Mahon