Main content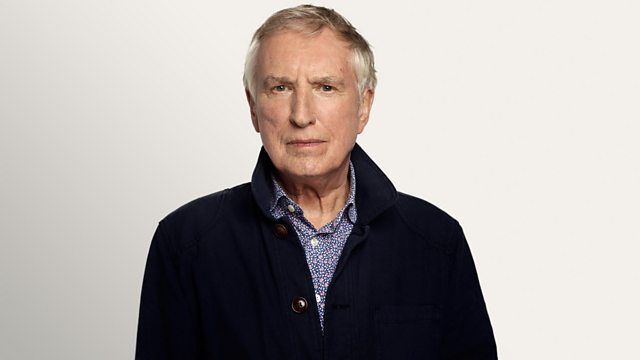 Noel from the Cranberries chooses his Rock God
Noel Hogan from the Cranberries tells Johnnie all about his 'Rock God' and we take a look back at another historic moment with 'This Week In Rock'.
Noel Hogan has been guitarist with the Cranberries since they formed in Ireland in 1989.
Led by the late Dolores O'Riordan, they went on to massive success in the 1990's after the release of their debut album, 'Everybody Else Is Doing It, So Why Can't We?'. They went on to sell forty million albums during their career. Dolores died last year and in September 2018 the band announced they would not carry on without her. Now, they are releasing their final record, 'In The End', which they made before Dolores died.
Elsewhere on the show, Johnnie will take a look at another moment in rock history with 'This Week In Rock' and he'll play this week's best new rock releases, as well as some of rock's finest tracks from the past five decades.