Main content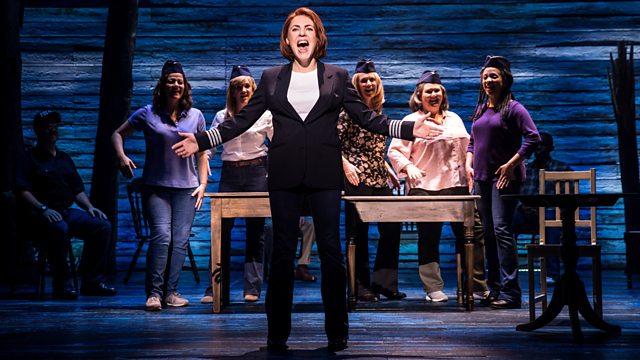 Serious fun
Tom Service talks to singer Rosalind Plowright. Plus, pioneering 18th-century Scottish music theorists, a biography of Paul Dukas, and how far can stories go in musicals?
Tom Service talks to soprano Rosalind Plowright, who's extending her starry career by taking roles written for mezzo-sopranos, like La comtesse de Coigny in Giordano's Andrea Chenier at Covent Garden next month.
Beyond Fantasia's 'The Sorcerer's apprentice' as 'Paul Dukas: critic and composer', the first biography in English of the French musician is published. We talk to its author, Laura Watson, and also to the French conductor Francoise-Xavier Roth to reassess Dukas' life and legacy.
And Tom travels to Scotland to learn how playing board games to learn music theory and singing arranged church tunes are behind a pioneering and forward-thinking generation of late 18th-Century Scottish music theorists, among them Anne Young and John Holden.
Can musicals be gritty? Tom talks to Alecky Blythe and Adam Cork, the creators of 'London Road', a verbatim musical about the Ipswich prostitute murders; actress Rachel Tucker and producer Joseph Smith discuss 'Come From Away', which is set against the backdrop of 9/11 and the producer Paul Taylor-Mills explains the importance of context and how he originally thought 'Hamilton' was a bad idea…
Photo credit: Matthew Murphy