Main content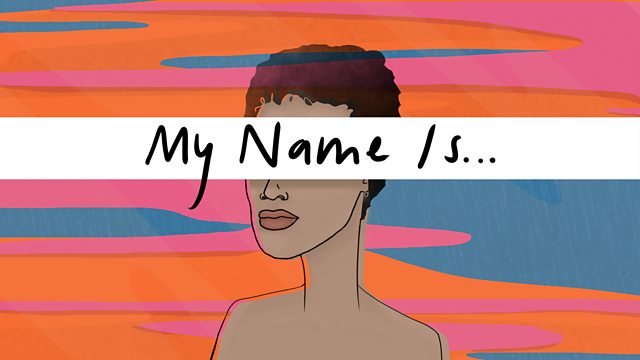 My Name Is Elizabeth
Chef Elizabeth Haigh thinks the UK restaurant industry needs its own #MeToo moment. Now.
Chef Elizabeth Haigh asks whether the UK restaurant industry needs its own #MeToo moment.
After a number of high profile chefs in the US were accused of patterns of sexual harassment, bullying and assault, there has been an intense conversation globally about what it would take to eliminate such practices in the industry. Kitchens are known for long hours, highly pressurised working conditions and rigid hierarchies with all powerful chefs at the top. All these things have made it easier for bullying and harassment to go unnoticed - many female chefs have experienced abuse, but felt unable to speak up or have been punished when they do.
Elizabeth Haigh is a Michelin starred chef - and former Masterchef contestant - whose passion for cooking has seen her rise through the industry to become her own boss. But in that time she's seen a great deal of behaviour she considers inexcusable and ,on occasions, she has had to quit kitchens as a result of being bullied by colleagues.
She takes us on a journey through her world - talking frankly with chefs, people trying to inspire change and even her old employer.
Producer: Will Yates
A Whistledown production for BBC Radio 4
Last on
Broadcasts