Main content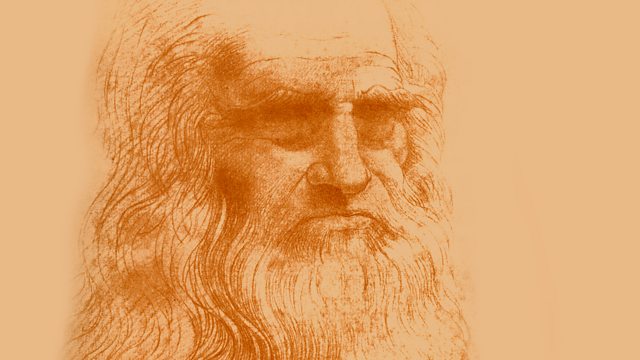 Leonardo's Heart
Heart surgeon Francis Wells examines the work of Leonardo da Vinci through his anatomical drawings, including a dissection as the polymath and artist would have done 500 years ago.
Papworth heart surgeon Francis Wells examines the genius of Leonardo Da Vinci as an anatomist.
His interest in the Renaissance artist and polymath has not only impacted on his work as a surgeon but also inspired him to write a book, The Heart of Leonardo, with the support of the Royal Collection.
Windsor Castle houses 64 pages of anatomical drawings and writings in its print room - a selection of which have been on loan for temporary exhibitions to 12 art galleries in the UK, culminating in a major exhibition at the Queens Gallery in London in May 2019. Art historian Martin Clayton, who is head of prints and drawings for the Royal Collection, has been curating the exhibitions.
Producer: Sara Parker
Executive Producer: Samir Shah
A Juniper Connect production for BBC Radio 4