Main content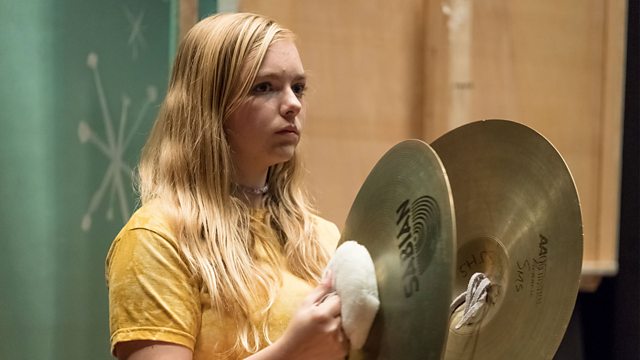 8th Grade, Jing-Jing Lee, Mozambique floods
8th Grade: a coming of age film for our time? Margaret Thatcher - 40 years since the UK elected its first female PM, Jing-Jing Lee's debut novel set in occupied Singapore.
Bo Burnham's film Eight Grade has just been released in the UK and explores the challenges of being a young teenager in the age of social media. Is it a coming of age film for our time? Jane speaks to film critic Rhianna Dhillon.
While Storm Hannah hit the UK over the weekend, Cyclone Kenneth has unleashed flooding on Mozambique causing widespread destruction barely a month after a previous cyclone killed hundreds and devastated large areas. Cate Turton heads-up the UK's Department for International Development and is based in Mozambique. What has been the impact of the recent flooding in Mozambique and the response? She also talks to Jane about her life and what has taken her into international humanitarian work.
It is 40 years this Friday since the UK elected its first woman Prime Minister on May 3rd 1979. Woman's Hour marks this pivotal moment with a week of programming. The late Margaret Thatcher remains a deeply controversial and divisive figure and Woman's Hour will explore her importance as a female leader; focusing on the woman and her impact on women's lives. Today Jane Garvey looks at how the Woman's Hour archive captured this moment in time.
Jing-Jing Lee on her debut novel, How We Disappeared. Based partly on her own traumatic family history, Jing tells the story of one woman's survival in occupied Singapore and a child's quest to solve a family mystery
Presenter: Jane Garvey
Producer: Caroline Donne
Interviewed Guest: Rhianna Dhillon
Interviewed Guest: Cate Turton
Interviewed Guest: Jing-Jing Lee
Clips