Main content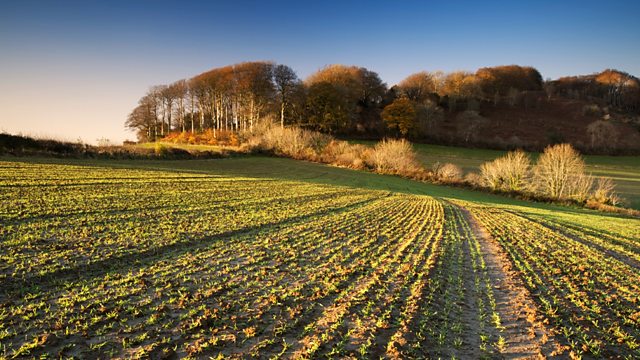 29.04.19
A group of MPs are asking what the future looks like for council farms; we hear from one tenant with no where to go.
According to the Tenant Farmers Association, the area of land let out by councils in England has dropped by nearly 40% since the mid 1980s. The All Party Parliamentary Group on Agroecology for Sustainable Food and Farming is asking question, "What's the future for County Farms in England? We hear from one council tenant whose farm is being sold, and whose having to sell their dairy herd because they have no where to go.
According to the MPs on the Environmental Audit Committee - an increasing numbers of non-native species are being introduced into the UK. The cost of the damage caused is estimated at £2 billion a year and the Committee is holding an inquiry into the impact and the threat to biosecurity.
And New Zealand sheep shearers are famed for their speed and skill, so picture the scene when a farmer's son from Dorset beat them at their own game. 20 year old Henry Mayo become the first British sheep-shearer in 28 years to win a title in New Zealand. We find out how he did it.
Presented by Charlotte Smith
Produced by Heather Simons