Main content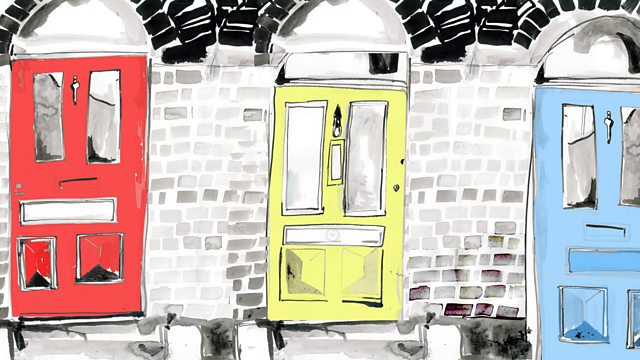 The difficulties of renting on benefits
Renting on benefits, the firm changing pay day for 30,000 of its workers leaving them without a week's money and the long term effect of Universal Credit on income.
Tens of thousands of low paid workers will face losing a week's pay or more because the firm that employs them is changing its payroll system. The pay is, in theory, just being deferred. But in practice that deferral could last until they leave their job. What will this mean for its lowest paid staff?
This week a committee of MP's heard evidence that the practice refusing to rent to people on benefits is widespread. The housing charity Shelter is calling for it to be banned but letting agents don't think this is the answer.
The long term winners and losers on Universal Credit and air source heat pumps - the Government pays you to generate your own green energy so why are they so rare?
Presenter : Paul Lewis
Reporter: Dan Whitworth
Producer: Alex Lewis
Editor: Emma Rippon