Main content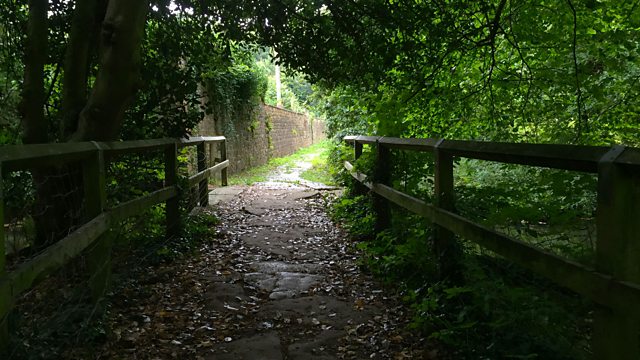 28/04/2019
Tom is distracted following recent events and Jolene has a brainwave.
Shula's in thoughtful mood. Chris asks if she can help with the cricket teas, but it's a no. Equally distracted Tom is struggling to concentrate on the match, his mind on absent Natasha.
It's Mia and Clarrie who step up to cricket tea duty. Clarrie's pleased with Mia's help. She's brilliant, just like her mum. The players are equally impressed with the spread. Mia declines Will's offer to her to stay and watch the match. The team win, and much praise is heaped on Chris for his able captaincy.
Kenton loves Jolene's new look. Got to keep up at the after show events, Jolene reckons. She appreciates Kenton's help in keeping things going at the pub. He's downbeat about the debt to David and the predicament at Lower Loxley. They agree everything comes down to money. Jolene suggests maybe she should do some session singing. It could be a lucrative sideline. Kenton's equivocal.
Shula's trying to drum up support for the art project meeting. Jolene pledges to strong-arm a few regulars. Shula tries to stay positive, but her attempts to recruit Natasha via Tom also fall on stony ground. Kenton receives a message from someone he's persuaded to go to the meeting, but Jolene's not sure this person's such a good idea.
Countryside Insights from The Archers