Main content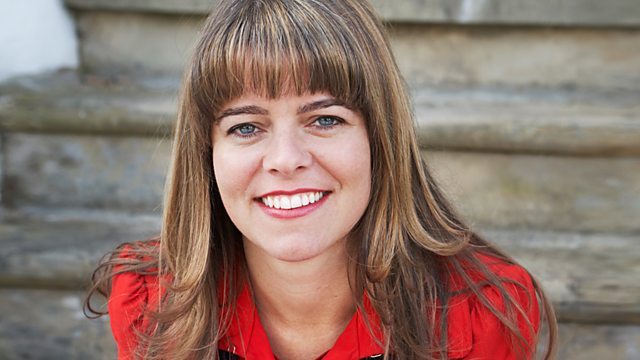 Spatial navigation, aphantasia and depression musical
Why some people have difficulty navigating, Also, aphantasia - why those with no 'mind's eye' can't visualise friends or family. And the musical all about depression.
Claudia talks to Catherine Loveday about her new research trying to find out why some people have difficulty navigating and what strategies might help. Madeleine Finlay reports from the 'Extreme Imagination' conference at Exeter University about people with aphantasia who have no mind's eye - who can't visualise friends, family, objects or anything. She meets people with the condition and the researchers trying to understand it. And the musical all about depression, 'A Super happy story about feeling Super sad'. How to make the experience of depression into an uplifting musical. Catherine Loveday tells Claudia about new research looking into why people with depression seek out sad music and explains that, contrary to the idea that it maintains low mood, people with depression find it calming and even empathetic.
Last on
All in the Mind is produced in partnership with The Open University.
Broadcasts

All in the Mind Awards 2021