Main content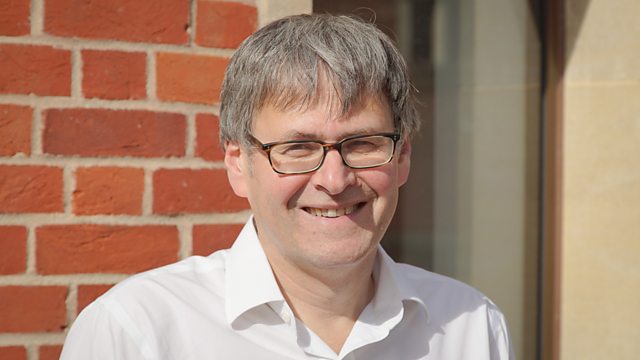 We Do Do God
Fundamentalism in the three main Abrahamic faiths is on the rise in the UK as mainstream religion struggles. Ed Kessler examines this phenomenon.
Woolf Institute director Ed Kessler examines the rise of fundamentalists in the three main Abrahamic religions - Islam, Christianity and Judaism.
He talks to faith leaders and adherents among some of the more strictly observant - the Jewish Haredi, the Muslim Salafis and the Christian Pentacostalists. He tries to get a sense of what the term 'fundamentalist' means in the context of these religious movements - to many, it conjures up frightening images of violence but, in its true sense, fundamentalism is really only a return to the early tenets and practices of these religions.
A Spools Our production for BBC Radio 4