Main content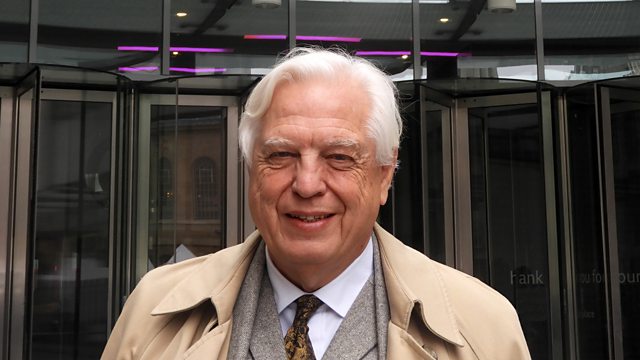 Prisoners of Conscience
John Simpson makes the Radio 4 Appeal on behalf of Prisoners of Conscience.
John Simpson makes the Radio 4 Appeal on behalf of Prisoners of Conscience.
To Give:
- Freephone 0800 404 8144
- Freepost BBC Radio 4 Appeal. (That's the whole address. Please do not write anything else on the front of the envelope). Mark the back of the envelope 'Prisoners of Conscience'.
- Cheques should be made payable to 'Prisoners of Conscience'.
Registered Charity Number: 213766
Prisoners of Conscience
Prisoners of Conscience seeks to protect and advance human rights across the world by providing financial and practical assistance to transform the lives of people who have exercised a non-violent act of conscience for their and others' human rights. Since its inception in 1962 PoC has provided support to more than ten thousand prisoners of conscience and their dependants in the UK and overseas.

However, at any one time there are tens of thousands of people who are making a stand to uphold human rights, and PoC's current income only meets a small fraction of the need. Through this appeal we want to increase the reach and impact of PoC.
A new beginning for Eric and his family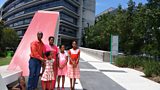 Eric, whose story you will hear about in the appeal, is a journalist from Rwanda and a father of four. An advocate of free speech, he was routinely threatened and harassed by the government for critically reporting on its repressive policies and suppression of independent reporting. With the help of several grants from PoC, Eric was able to transform his life and is now safely settled with his family in Australia.
A time of critical need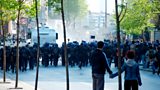 Oliver is a school teacher from Zimbabwe and president of an organisation advancing the rights of rural teachers. He was imprisoned and tortured by military intelligence for taking part in peaceful and lawful protests demanding a living wage and better working conditions. PoC is standing by Oliver during this difficult time and has awarded him a hardship relief grant to cover living expenses, transport and school fees for his dependents, while his salary remains frozen.
Our Employability Panel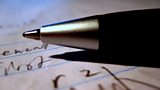 PoC will soon be launching its Employability Panel, a new initiative that aims to help former prisoners of conscience living in the UK increase their employment-seeking skills and opportunities for meaningful employment. In partnership with a small group of trusted organisations, it will offer access to CV writing and interviewing skills, as well as internships, work experience and job opportunities.