Main content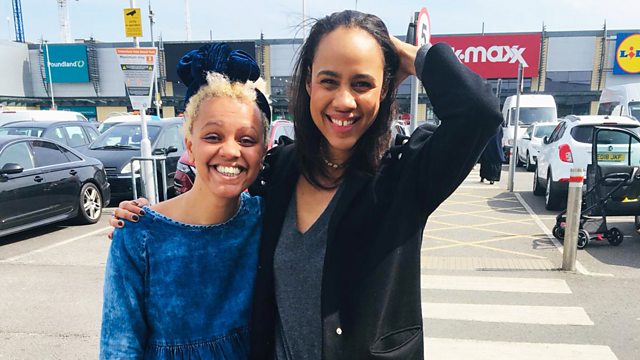 Zawe Ashton
Zawe Ashton joins Gemma Cairney at her local retail park.
Actress Zawe Ashton joins Gemma Cairney to the talk about how she spends her leisure time shopping in retail parks and how these seemingly menial non-artistic places calms her.
Born in Hackney in London, Zawe attended Manchester University School of Theatre, where she gained her degree in acting. Her portrayal of Vod in Sam Bain and Jesse Armstrong's Fresh Meat won her a cult following and the diversity of her work across television, film and stage has attracted numerous accolades.
As well as talking about her love of shopping, Zawe also shares with us her childhood memories of Africa, why she loved playing the part of Vod and the importance of connecting with both your art and your audience.
Zawe Ashton will be in conversation with author Candice Carty-Williams in Shapeshifters at Brighton Festival on Sunday 12 May, 2019.
5 tips for better living from rock stars and artists
Podcast
Gemma Cairney interviews cultural icons about their pastimes, hobbies and loves.