Main content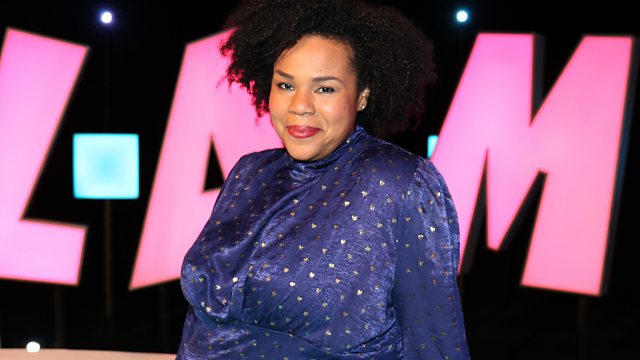 Episode 4
Will anything be sacred this week when comedian Desiree Burch joins Colin, Jake , Neil and Tim for a comedy round-up of the weeks news?
New Yorker Desiree Burch joins Colin Murphy, Neil Delamere, Jake O' Kane and Tim McGarry on the comedy panel this week. Will anything or anyone be sacred in this Easter week?
Our panel share jokes and tales of how things work on both sides of the Atlantic when it comes to life, love, elections and Easter celebrations.