Main content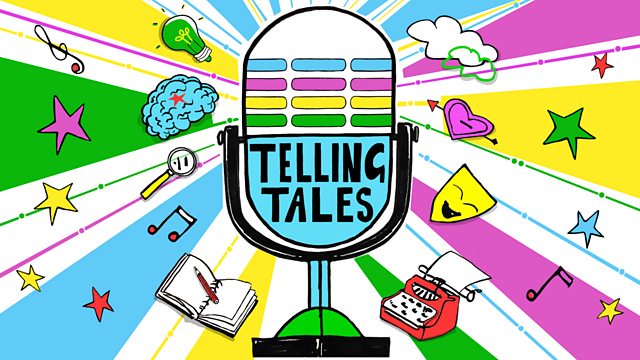 Elif Shafak
The British Turkish writer Elif Shafak talks about the power of storytelling to promote empathy and understanding.
Elif Shafak has published seventeen books – fiction and non-fiction – and taught at academic institutions around the word.
Born in France, Elif has lived in Turkey, Jordan, and the United States, and currently divides her time between Istanbul and London. A passionate proponent of internationalism and cosmopolitanism, Elif has said that if she had to choose one homeland, then it would be storyland, where characters are complex and readers can learn from walking in other people's shoes.
In this episode of Telling Tales, Elif talks about her love for Istanbul, and shares the sights, sounds, smells and tastes of Turkey's cultural capital in the 2013 documentary, Reimagining The City.
With writing very politicised in Turkey, Elif also remembers the surreal experience of being put on trial for words uttered by fictional characters in her 2006 novel, The Bastard Of Istanbul.
We also hear about the cemetery which inspired Elif's new novel, and the six stories shortlisted for the Wellcome Book Prize, which help promote empathy and understanding – a mission that is very close to Elif's heart.
Made for BBC Radio 4 Extra.