Main content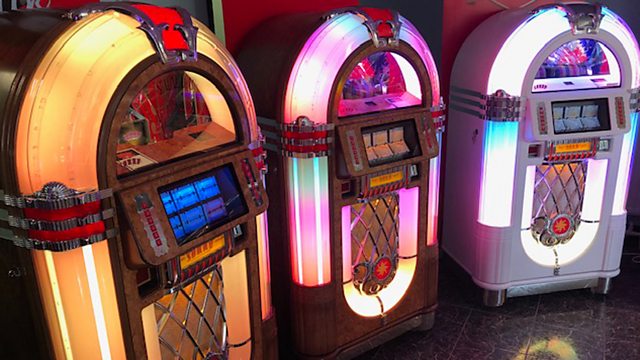 Jukeboxes, Organic wine, Air pollution
The manufacturer struggling to turn out enough jukeboxes to satisfy besotted vinyl fans.
Climate change dominated the headlines this week, with teenage campaigner Greta Thunberg's visit to protesters in London and speech to parliament. During the protests air pollution levels fell because they stopped traffic. But afterwards, air pollution soared so high that one app that monitors air quality was warning people to keep children indoors and close the windows. So what practically can we do to tackle it? The environmental journalist Tim Smedley began researching that after the birth of his first child five years ago, and he's made it the subject of his first book – "Clearing the Air".
Thousands of people will attend Brighton's annual Juke Box fair this weekend. There's something of a craze on for both vintage and new juke boxes and sales are up sharply. Juke boxes updated over the years to play CDs or digital music but now the UK's only juke box manufacturer is making vinyl machines again for the first time in 30 years.
Along with the trend towards Vegetarianism and Veganism, organic food is a small but growing area. A new report suggests that Organic drinks, and particularly wine, is set to be the growth area over the coming years. We find out what you're getting for your money and whether its worth paying a premium for it.
Last on

Broadcast