Main content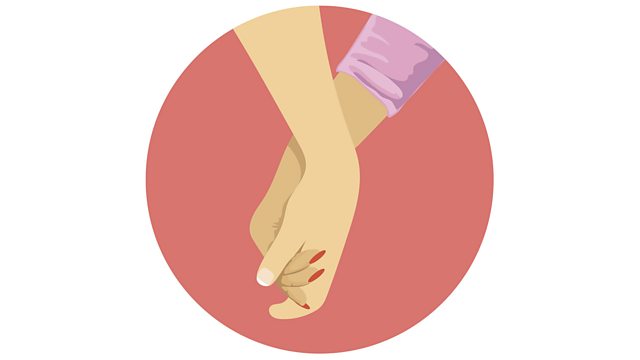 Mental Health Problems and Relationships, British Charcuterie, Unconscious Bias
We explore the impact mental health problems have on relationships. Jennifer Eberhardt talks about the findings in her book, Biased - the New Science of Race and Inequality.
If you have a common mental health problem such as depression or anxiety what effect does it have on your relationship? What should you expect from your other half? Equally, if your partner has depression, what is the best way to support them? Linda Gask has had 30 years of clinical practice experience as a psychiatrist in the NHS. Poorna Bell is a journalist and author. She has written about her late husband's struggle with depression and suicide. Nicole Krystal Crentsil is the co-founder of Black Girl Festival and a public speaker on culture. Nicole has spoken openly about her own mental health and the importance of a strong relationship. Alan Phillips has experienced severe depression in the past - his wife Karen has been hugely supportive.
Henrietta Green, founder of British charcuterie Live, tells Tina why British charcuterie is worth sampling and celebrating.
In her new book Biased - The New Science of Race and Inequality, Jennifer Eberhardt, Professor of Psychology at Stanford University, draws on years of research looking at how unconscious racial bias is ever present in our lives and tells us what we can do to counter it.
Presenter: Tina Daheley
Interviewed guest: Poorna Bell
Interviewed guest: Nicole Krystal Crentsil
Interviewed guest: Alan Phillips
Interviewed guest: Karen Phillips
Interviewed guest: Linda Gask
Interviewed guest: Henrietta Green
Interviewed guest: Jennifer Eberhardt
Producer: Lucinda Montefiore
Mental Health and Relationships: Support and Advice