Main content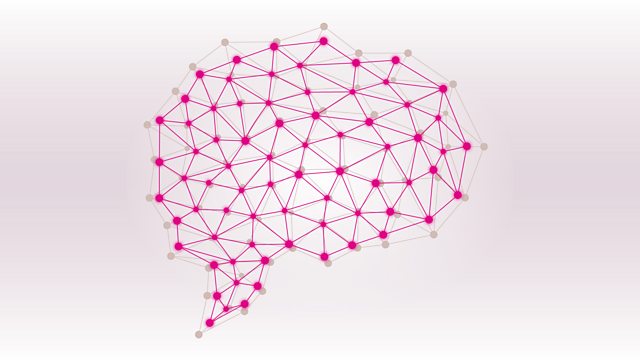 Heat 5, 2019
Russell Davies asks the questions in the latest heat of the annual general knowledge tournament
(5/17)
Russell Davies is joined by another four competitors at the Radio Theatre in central London as the quest continues for 2019's Brain of Britain. Today's Brains will need to know about the stories of Hemingway, the characters in Waiting for Godot, the teams in the 2018 World Cup and how to make eggs Benedict.
They are:
Allen Clarke, a retired air traffic control engineer from Southampton
Steve Goddard, a lecturer in French from Oxford
Rob Hemming, an author from Evesham in Worcestershire
David Sherman, a hospital administrator from Chelmsford.
Producer: Paul Bajoria
Last on