Main content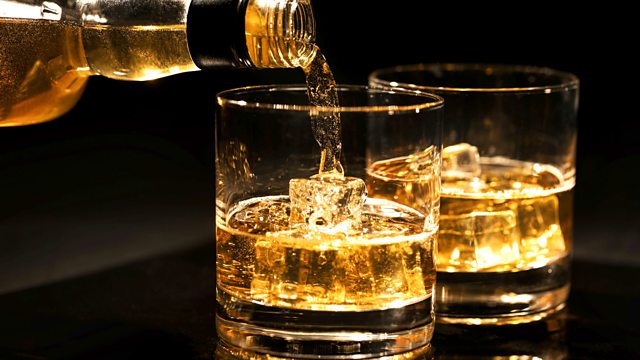 Is blending an art or a science? Philosophy Barry Smith asks why some blends work and others don't. In this programme, the blending of whisky.
Blending is a distinctly human act: other creatures don't experiment in this way. So in this series we're looking at four blended products – whisky, tea, perfume and champagne – to find out why we blend things, and why some blends work when others don't. What do we hope to gain? What do we fear losing? And is blending an art … or a science? Barry Smith, a philosopher, tries to answer these questions by consuming rare teas, fine whiskies and perfect champagnes … so that you don't have to.
In this programme he heads to Scotland to discover the secrets to blending whisky.