Main content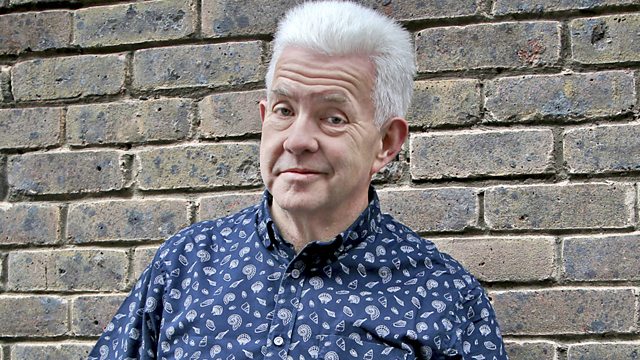 Writing the Gap
The Verb explores the pleasure and possibility of 'the gap', including line-breaks, spaces between words, and gaps in our understanding - with Linda Grant, Ira Lightman, Fiona Moore and Emma Smith.
Presenter: Ian McMillan
Producer: Faith Lawrence
Ira Lightman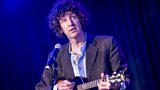 We asked verb regular Ira Lightman to write us a brand new poem on our theme of 'gaps'. His piece is influenced by John Cage's iconic '4'33', where a pianist sits, not playing the piano, for 4 minutes and 33 seconds. Ira sees the 'Cagean' gap as a window rather than a 'depiction of silence. He also celebrates the erratic pauses used the actor Christopher Walken and the 'Friends' character Chandler Bing.Ira likes to 'work around other people's noises', so his poem also includes an improvised gap provided by our very own Ian McMillan ringing a bell.  
Emma Smith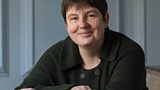 Emma Smith is Professor of Shakespeare Studies at Hertford College, University of Oxford, and her new book 'This is Shakespeare' (Penguin) crowns Shakespeare as 'the King of the gap'. Emma celebrates what she calls Shakespeare's 'permissive gappiness' and discusses one of the most famous absences in his plays – the lack of any stage directions at the end of The Taming of Shrew, which leaves the relationship between Kate and Petruchio open to interpretation each time it is staged.  Petruchio famously says 'Kiss me Kate' – so did Shakespeare mean to put in a stage direction to get them to kiss at very end – or did he intend to leave a meaningful gap? 
Linda Grant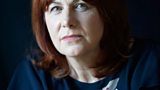 The gap in Linda Grant's new novel 'A Stranger City' (Virago), is in the form of a missing person, who has left no traces of her identity. She fascinates other characters in the book, who find themselves drawn to the gaps in her narrative. Inspired by the political climate and climate change, Linda explains how she had to 'write past and through anxiety'.  Linda also reads a brand new piece written especially for us, 'Palimpsests', in which the absence of a tree is very much a presence. 
Fiona Moore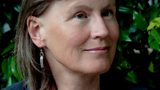 Fiona Moore is the author of the T.S. Eliot Prize shortlisted collection 'The Distal Point' (Happenstance). She has also recently co-edited an edition of the journal Magma on the theme of climate change, and explains the challenges of tackling such a huge topic in poetry. Can the white space of the page, and the gaps between words help to create poetry that can communicate such a complex issue? Fiona shares her work-in-progress poem  (also on the theme of climate change), called 'Ibidem', a poem that makes use of indentations, and is rich in its use of space.