Main content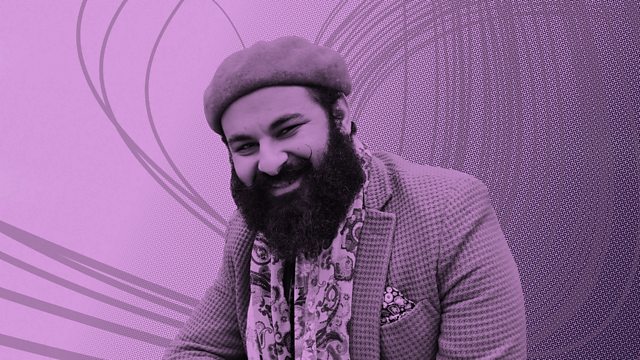 Rhythmic and melodic adventures with oud player and composer Joseph Tawadros
Joseph Tawadros plays a colourful selection of classical music - revealing familiar and unfamiliar works in a new light.
Master of the oud Joseph Tawadros brings us the angelic voice of Andreas Scholl, the sound of Coptic traditional chant, Bach with swing, Camille Saint-Saens' glittering 'Africa' for piano and orchestra and a Mozart symphony that for Joseph has a middle Eastern flavour.
At 2pm Joseph reveals his Must Listen piece - a work from Australia that embodies peace, stillness and serenity.
A series in which each week a musician explores a selection of music - from the inside.
A Tandem Production for BBC Radio 3