Main content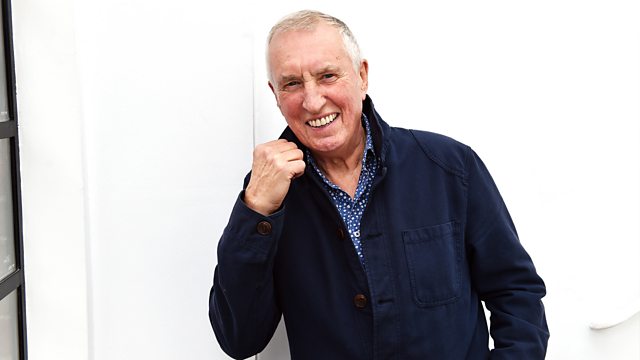 Radiohead and Coldplay
Huge successes for British bands with Radiohead's OK Computer from 1997 and Coldplay's X&Y from 2005; both given creative freedom from the same label, in the hope of huge sales.
For our second episode of the final new series Johnnie and David Hepworth listen to Radiohead's third studio album from 1997 – OK Computer and Coldplay's third, X & Y, from 2005.
As they discover both artists were signed to the same historic record label, EMI, which left both bands alone to get on with their projects. They asked for (and got) complete artistic freedom and could take as long as they liked. Coldplay ended up with something like 60 songs from which they kept eight to add to the thirteen on the album (including the hidden track, which is played). This track list changed many times over many sessions and some fans therefore regard it as their fifth album. David also confesses that he would never be a success as a record company talent scout as he would never sign a band with Cold in their name…
Both albums were huge successes and David believes that the record company probably thought, certainly with Radiohead, that like Pink Floyd, decades previously, time and freedom would yield something like Dark Side Of The Moon.
As usual key tracks are heard, alongside archive interview clips from Thom Yorke, Ed O'Brien, Jonny and Colin Greenwood of Radiohead and Coldplay members Chris Martin, Jonny Buckland, Guy Berryman and Will Champion.