Main content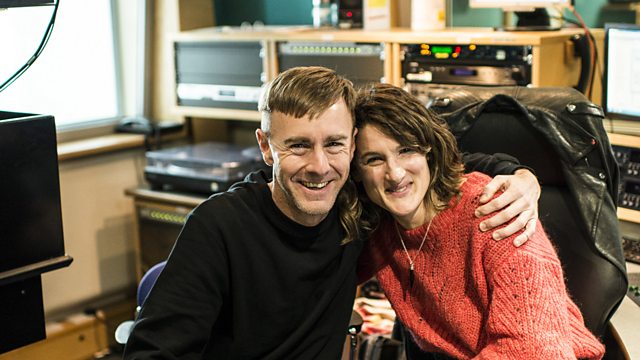 Richie Hawtin takeover!
Richie Hawtin chooses the music to take us on a journey through his career to date plus Jas Shaw provides a mix.
Influential techno producer and DJ Richie Hawtin is celebrating 25 years of his 'Dimension Intrusion' album, which he released under his F.U.S.E. moniker.
He joins Nemone to celebrate and talk about his career to date, playing some tracks and using them as springboards to some fantastic stories.
Plus Jas Shaw from Simian Mobile Disco is back with some brand new solo music he has named 'The Exquisite Cops'. This is over 20 tracks that will at some point, he says, see the light of day on Simian Mobile Disco's Delicacies label. He has kindly provided a mix with the theme 'The Impending Gleam'.