Main content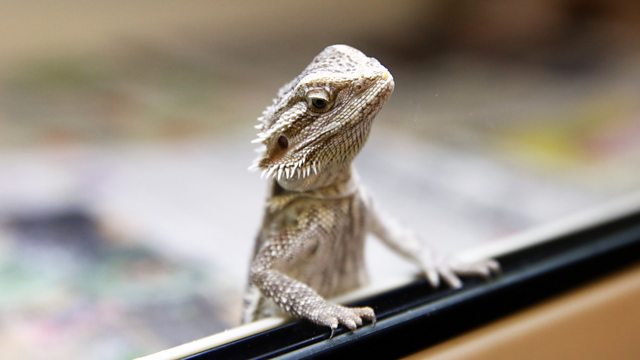 Student accommodation, Action Fraud, Exotic animals
With yet another above-inflation rise set for student halls, is affordability becoming an issue? Plus why you should think very carefully before taking on an exotic pet.
The Competition and Markets Authority have blocked the proposed merger between Asda and Sainsbury - the regulator decided consumers, workers and suppliers would lose out if the deal went ahead as planned , so they blocked it. Where does this leave two suitors now?
Students who want to stay in university owned halls are likely to face another above inflationary hike in rent - is the cost of living at university making it less and less affordable.
More and more families who have taken on an exotic pet discover they can't cope with looking after them and as a result the RSPCA says it is rescuing more and more of them- they are urging people to do their research before taking on such an animal.
Action Fraud has faced a lot of criticism for a failure to act on the complaints it receives but is that its Job? The Agency talks to us about their role.
Two billion people eat insects in their diet - in places like the Far East they are a common form of street food but could you ever settle down and tuck into a plate of fried crickets?
We are often warned about posting on social media; that it offers no special protection in law if you are rude about or libel someone. Now a recent court case has underlined that there is no protection for individuals who make contentious comments. If it's suspected that they break the law the host will be forced to tell the authorities who you are and where to find you.
Last on

Broadcast