Main content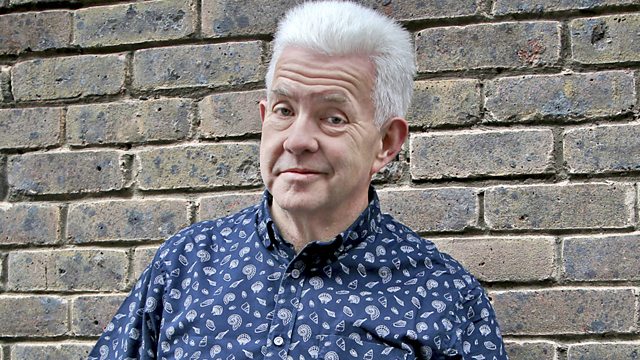 Romantic Dialogue
On the joys and challenges of writing romantic dialogue with Kate Fox, Matthew Ingram, Jarlath Killeen and Kiru Taye.
This week The Verb is searching for its 'Happily Ever After', examining the world of romantic dialogue.
Joining 'Alpha Male' Ian McMillan are Matthew Ingram, the author of 'Personal Space', the first in our new series of Verb Dramas. 'Personal Space' was developed by the BBC Writer's Room. It stars David Judge and James Quinn and was directed by Lorna Newman. Kiru Taye grew up in Nigeria reading Mills & Boon romance novels. As an adult, she wondered why none of the characters she read about looked like her and her friends. So She decided to write her own romance novels with African protagonists. Dr Jarlath Killeen lectures at Trinity College Dublin. Jarlath takes us through the history of romance novels and assumptions about their readers and tells Ian how romantic dialogue has changed since Jane Austen. Finally, Verb regular Kate Fox brings us down to earth with romantic dialogue in tedious circumstances...
Presenter: Ian McMillan
Producer: Jessica Treen