Main content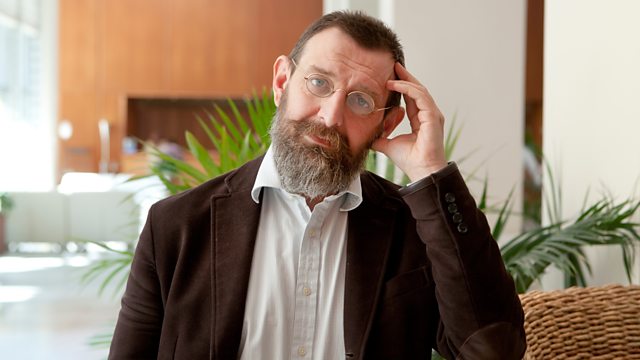 Ian Sansom is Waiting
Ian Sansom puts us on hold, stands in an orderly queue, and offers a delayed deliberation on the theme of waiting in music, literature and art.
We're always waiting for something. Sometimes, it feels like it might never arrive. But what if the secret to getting what you want lies in the space between things, rather than in the destination itself?
Through terminal spaces, waiting rooms and traffic jams, Ian Sansom offers a delayed deliberation on those moments when someone or something makes us... wait.
As Ian puts us on hold, forms an orderly queue and sits down to watch a slow film in the company of filmmaker Spencer Slovic, he experiences a sense of delayed gratification with philosopher Professor Harold Schweizer, tunes up in the orchestra pit with percussionist Sam Staunton, and endures the protracted delay in getting published with Northern Irish author Wendy Erskine.
Maybe if he's able hang around long enough, Ian might just arrive at his conclusion.
Producer: Steven Rainey
Is waiting always bad? Or is there gratification to be found in hanging around?