Main content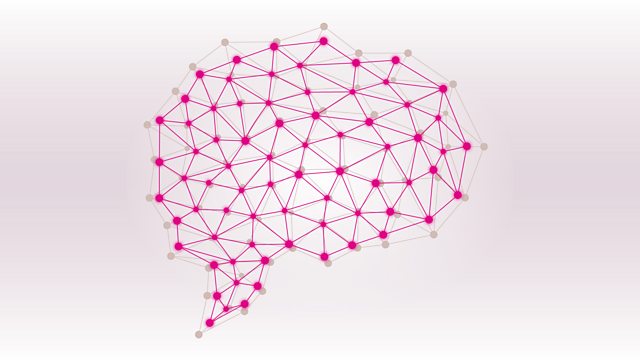 Heat 4, 2019
Russell Davies welcomes another four quiz contenders for the title Brain of Britain 2019
(4/17)
Who was the first ever elected head of government to give birth while in office? Which city was once nicknamed Copperopolis? Which two seas are linked by the Suez Canal? Russell Davies has these and many other general knowledge questions on his cards in today's contest, which will determine who takes the fourth of the automatic places in this year's semi-finals.
As always, a listener also stands a chance of winning a prize if his or her questions succeed in Beating the Brains.
Today's competitors are:
'Dennis' Dennis, a resting academic from London
Matthew Ledbury, a writer and lecturer from Oxford
Alan Franklin, a retired librarian from Fulham in London
Helen Waters, a social care administrator from Ipswich.
Producer: Paul Bajoria