Main content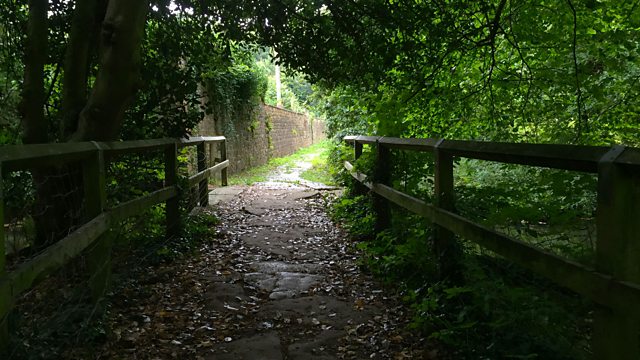 14/04/2019
Eddie has serious concerns and Elizabeth takes her first tentative steps.
Lily and Elizabeth discuss preparations for Lower Loxley's Easter event. Elizabeth admits she's not looking forward to the next session with her therapist and thanks Lily for all the support she's given her so far. Elizabeth suggests that for her birthday next Sunday they keep the Orangery open a little later and have a special Easter tea to celebrate.
Will continues to keep himself busy with work and tells Eddie that the reason he gave Pete his notice was because Martyn Gibson was looking for cuts. Eddie doesn't think that adds up after hearing from Justin that Martyn wouldn't be stupid enough to give Will's back-up the chop. Eddie points out that without Pete Will's job will be even harder and he'll have less time for the children.
Freddie shows Johnny the falconry at Lower Loxley and explains that he's been helping Jessica with the birds. He also tells Johnny that Ben and Ruairi have fallen for the same girl at Spiritual Home. Freddie feels left behind after telling Johnny what their old classmates have been up to over the past couple of months. Freddie explains that he has to find a job to keep his offender manager happy. When Johnny chooses to see Bella instead of spending more time with Freddie, Freddie's hurt.
Countryside Insights from The Archers