Main content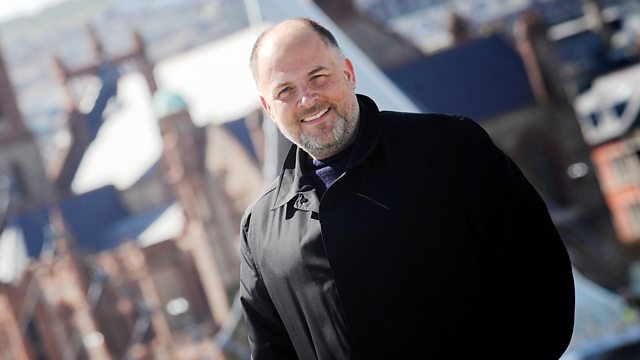 Peter Curran
The best of BBC Radio this week with Peter Curran.
The glass of life is to some half-full, to others it's half empty. What unites us is horror at what's in the glass.
All the more reason to enjoy this edition of Pick of the Week with Peter Curran.
Christopher Hitchens giving it full blast, The ear popping history of black music in Europe
Queen Catherie Di Medicci's unusual bedroom arrangements, the Mystery of corridors, the tyranny of the funky open
office collaboration movement, where to be alone is a crime. And Seamus Heaney remembered and reading in all his tweed-clad glory.
Producer: Stephen Garner
Production Support: Vanessa Ford