Main content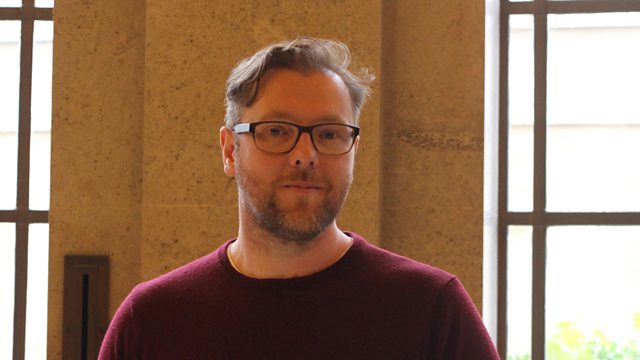 Damian Barr, Candice Carty-Williams, Beckett's prose
Debut novelists Damian Barr and Candice Carty-Williams discuss the genesis of their books. Plus should we know more about Beckett's prose? Shahidha Bari and guests discuss.
Damian Barr joins Shahidha Bari to discuss his novel You Will Be Safe Here, which explores themes of nationhood, toxic masculinity and the legacies of colonialism against the backdrop of more than a century in South African history.
Candice Carty-Williams was working in publishing when she wrote her debut novel Queenie, in which a young black British woman navigates the dating scene, friendships and everyday racism in contemporary London. She explains why it needed to be written.
50 years on from his Nobel win, should we be paying more attention to Samuel Beckett's prose? Novelist Sam Thompson and Beckett's friend and biographer James Knowlson discuss.
And in a literary postcard from Brazil, novelist Julian Fuks argues that the torrent of bad news facing the country's book industry must be actively challenged by writers.