Main content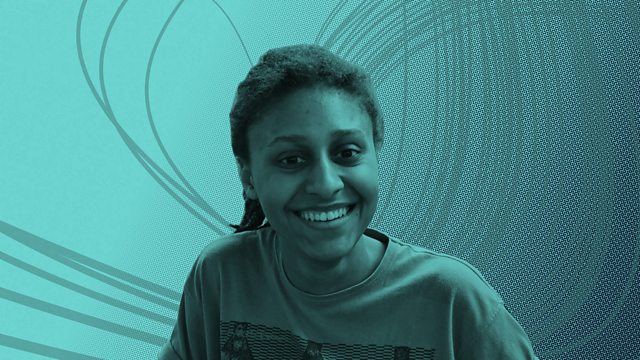 Musical delights unravelled with recorder and violin player Charlotte Barbour-Condini
Charlotte Barbour-Condini opens up a colourful selection of classical music from the point of view of both a recorder player and violinist.
Charlotte Barbour-Condini won the woodwind final of BBC Young Musician in 2012 playing the recorder, and she is also an accomplished violinist. She remembers the inspirational pieces that sparked her enthusiasm for performing and demonstrates that the recorder is an instrument that can shine in both ancient and new music.
As well as the recorder, highlights include a Scarlatti sonata played by pianist Yevgeny Sudbin, the sound of silence as it's incorporated into the music of Arvo Pärt, and a voice recorded over 100 years ago that can teach musicians how to interpret music now.
At 2pm Charlotte brings us her Must Listen piece - a work for strings that communicates emotion in a seemingly effortless way.
A series in which each week a musician explores a selection of music - from the inside.
A Tandem Production for BBC Radio 3