Main content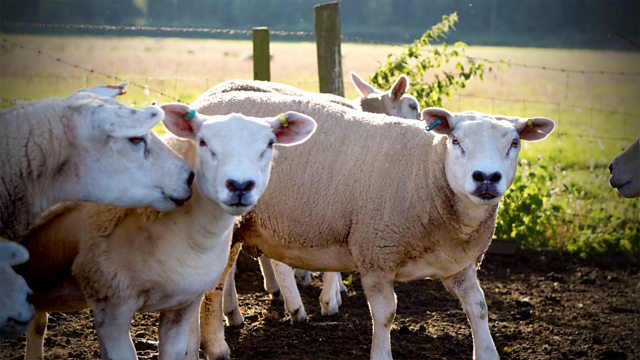 19/04/2019
Ed plays a dangerous game and Shula's crisis deepens
Tim's putting a fence in for Alan at St Stephen's churchyard when Ed tracks him down. Ed backtracks after turning him down and asks whether he still needs someone to deliver pesticides for him. Tim explains that the containers of pesticides are completely secure and the driving would be very well paid.
Alan and Shula prepare for the Good Friday service. Shula confesses she nearly didn't come to church today; she's having a crisis of faith. She tells Alan that she can't shake off the feeling that she doesn't belong. The christening brought matters to a head, she explains. But the two get cut off when Alan has to leave to get to Darrington.
Natasha's done a makeover for Joanne at the Stables for 'pay for a favour'. Later over dinner she tells Tom that Reedles have decided to trial Summer Orchard at one of their hotels. Their evening is interrupted when she gets a phone call from her ex, Trev. Tom is annoyed when, after a twenty minute long phone call, Natasha returns to the table and explains that Trev has just broken up with his new girlfriend. Their evening ends in an argument and Tom wonders whether Natasha regrets getting married.
Countryside Insights from The Archers