Main content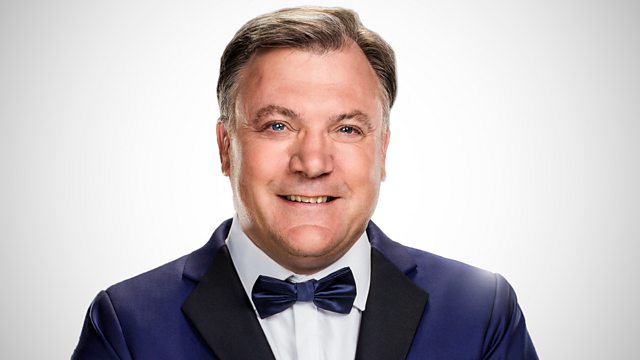 Ed Balls sits in
He's scaled Mt Kilimanjaro, survived Trumpland and salsa-ed Gangnam Style. Now he takes on his next challenge as he becomes Elaine Paige – for one Sunday only!
Dad, cook, pianist, retired Strictly dancer and Cabinet minister - Ed Balls loves musicals - it's official! He's seen "Wicked" 8 or is it 9 times? He's fascinated by "Hamilton" and never misses a showing of his favourite ever musical - Rodgers and Hammerstein's "The Sound of Music". So for one Sunday only we let him loose on Radio 2 's weekly stage and screen show to indulge his passion and introduce some of his favourites moments from musical theatre and the silver screen.
Ed will be live in the studio - so please share your musical memories and favourites with him by text 88291 or by email ed.balls@bbc.co.uk.