Main content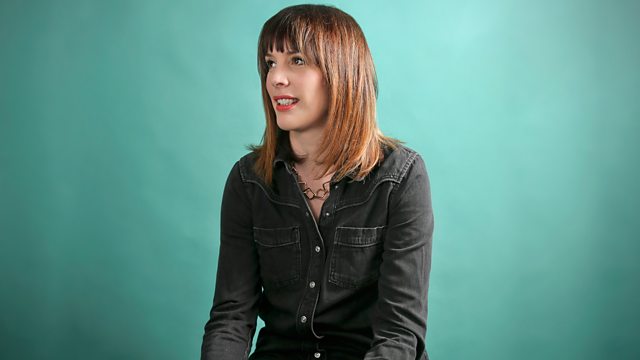 Systems Align
Elizabeth Alker is back with a third series of Unclassified and a host of genre-exploding new music for curious and courageous ears, hearts and minds.
Unclassified returns for a third series with a soothing soundtrack for the end of Sunday and a blissful bundle of brand new sonic treats to see us into the middle of the night, setting us up for a new week.
Unclassified is for curious ears and composers who want to nudge their audience into strange and serene new sound worlds.
This edition features an exclusive first play of music from the forthcoming album 'Orange' by Pullitzer Prize winning composer Caroline Shaw. Orange is a collaboration with the Attacca Quartet which Shaw describes as having colours that are "vivid and familiar" and the shapes which "follow a pattern that you seem to know until you don't". It comes out April 19th.
American composer and guitarist Sarah Louise takes us to the hills of North Carolina with her contemporary take on the American primitive guitar style, which sounds both rootsy and otherworldly. Caroline Eyck marries the bonkers sound of the theremin with the brilliant strings of the American Contemporary Music Ensemble and the British producer Raven works with the limitations of analogue technology to create a sound for the dance floors of now.
Also, an unlikely but joyful collaboration from one of the biggest names in UK Techno, Joy Orbison, with composer, improvisor and saxophonist Ben Vince sounds perfect alongside new music from Nils Frahm.
Unclassified runs for six weeks and then returns later in 2019 in a new, regular slot on Thursday evenings.