Main content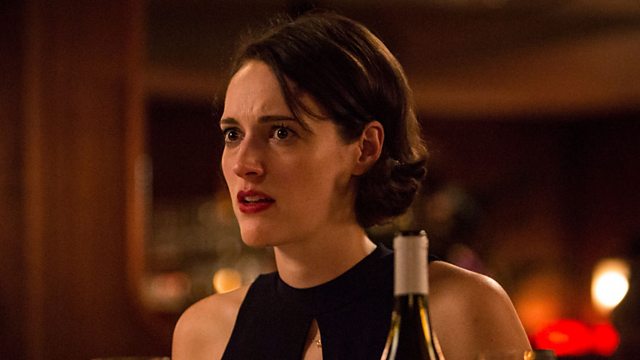 Fleabag, Food allergies and Feminism in the Archers
Fleabag and other great comic female characters. How can parents protect their children from food allergies, and how feminist is the Archers?
As the second series of the comedy Fleabag comes to an end we talk about the appeal of female comedic characters. The author Erin Kelly, the TV Development Executive Danielle Dash and the Editor in Chief of Empire Magazine Terri White discuss.
Katy Bourne the Police and Crime Commissioner for Sussex tells us how she was stalked for five years and how this experience motivated to get her own police service inspected. The results found that Sussex police still has problems around investigating stalking cases and supporting victims.
How feminist is the Archers? Academics Nicola Headlam and Cara Courage authors of, Gender, Sex and Gossip in Ambridge: Women in the Archers, discuss.
Food allergies affect 3-6% of children in the developed wold. What do parents need to know about the diagnosis and management of food allergies. We hear from Holly Shaw a nurse advisor from the charity Allergy UK and from Stephanie Hulme whose son experienced an unexpected and severe allergic reaction when he was three.
Heavy bleeding or flooding can be one of the symptoms of the menopause, what can be done to help women affected? Paula Briggs a consultant in Sexual and Reproductive Health for Southport and Ormskirk Hospital, offers some advice.
Sabrina Cohen-Hatton was just 18 when she joined the fire service. She's now a Deputy Assistant Commissioner and one of the most senior female firefighters in the UK. She tells us about her work and her book In the Heat of the Moment.
The writer of the film Wild Rose, Nicole Taylor tells us why she wanted to write about a singer from Glasgow making it as a country singer in Nashville.
Presented by Jenni Murray
Producer: Rabeka Nurmahomed
Editor :Eleanor Garland