Main content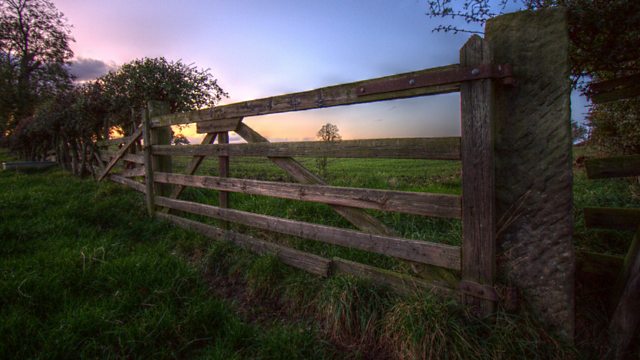 Farming Today This Week: Rewilding
After ten years of the rewilding debate, how is it changing the way farmers look at conservation? David Gregory-Kumar is joined by a studio panel to discuss.
The idea of rewilding has gathered pace in the UK countryside over the last decade. On the one hand it's inspiring landowners and the public to think very differently about conservation. However the term has also become divisive and many farmers are nervous about the impact that rewilding might have on rural communities.
Rewilding has a variety of definitions - from letting land return to nature and reintroducing predators like the wolf and lynx, to a more managed approach of landscape restoration through natural processes.
To discuss whether any common ground exists between the various camps, David Gregory-Kumar is joined in the studio by Alastair Driver, Director at Rewilding Britain, Dafydd Morris-Jones, an upland sheep farmer from Ceredigion and Julia Aglionby, Chair of the Uplands Alliance.
Producer: Sophie Anton
Last on
Broadcast