Main content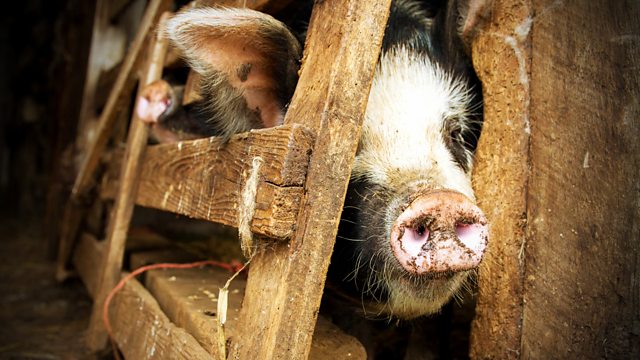 16/04/2019
Freddie is forced to ask a favour from the enemy and Emma finds herself compromised
Johnny tells Russ the house feels empty now Tom and Natasha have moved out. He's considering moving in with Bella but will probably go back to Bridge Farm.
Emma tells Ed about the incident between Will, Mia and Ruairi last week. Emma reports that Mia told her they were just having a laugh and Will exploded; Ruairi's now too scared to help her with her maths anymore. Ed and Emma discuss various ways of making money now that Emma will no longer be cleaning for Peggy. Tim admits that he's not been offered anything from Tim lately either. He explains that he'd turned Tim down when he asked him to do some courier work but it wasn't completely official. Emma tells him that lots of people do VAT dodging and there'd be no harm finding out exactly what he wants doing.
Tom discovers Susan's been telling everyone that Natasha ended her career as kefir manager. Tony advises him not to pay it too much attention; he'd be better waiting for all the gossip to die down.
Freddie has a dig at Russ when he finds him helping Johnny unloading bales. He thinks he's trying to worm his way in to life at Lower Loxley. Later Freddie panics that he might be late for his offender manager meeting. Russ agrees to take him but when Freddie accuses him of deliberately driving slowly Russ stops the car and gives Freddie some home truths.
Countryside Insights from The Archers