Main content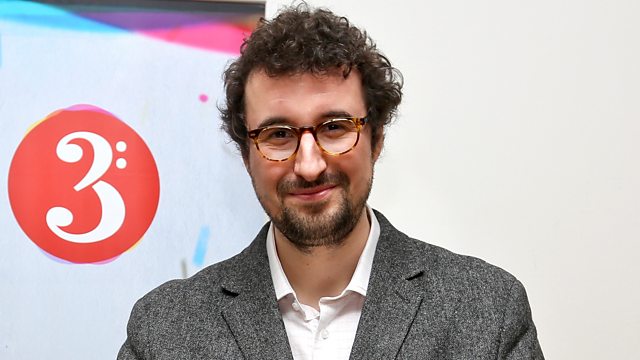 Where Do Human Rights Come From?
Dafydd Mills Daniel from the University of Oxford looks at links between the United Nations, Richard III, Disney's Jiminy Cricket and arguments about religious conscience.
You don't have to be religious to believe that, as the United Nation's Universal Declaration of Human Rights states, "all human beings have the right to be free and treated equally." However, drawing on a wide range of examples including Shakespeare's Richard III to Disney's Jiminy Cricket, New Generation Thinker Dafydd Mills Daniel argues that the UN's emphasis on "reason and conscience" as the drivers of liberty and equality make the modern conception of human rights more religious, and less liberal, than both secular proponents and conservative critics have supposed.
Dafydd Mills Daniel lectures on theology and ethics at the University of Oxford, and researches the history and development of theories of conscience.
The Essay was recorded at the Free Thinking Festival at Sage Gateshead and - like all the New Generation Thinker Essays - you can hear a longer version with audience questions as a BBC Arts&Ideas podcast. You can also see Dafydd in a National Geographic TV show talking about the last Sin Eater. https://www.youtube.com/watch?v=xvW7pxOrssU
New Generation Thinkers is a scheme run by BBC Radio 3 and the Arts and Humanities Research Council to select 10 academics each year who can turn their research into radio.
Producer: Jacqueline Smith