Main content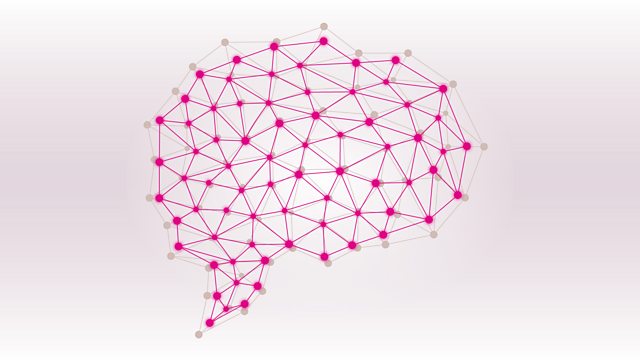 Heat 3, 2019
The latest contest in the 2019 general knowledge quiz tournament comes from Salford, with Russell Davies in the chair.
(3/17)
Competitors from the North West of England join Russell Davies for the latest contest in the 2019 series. Among the unpredictable topics they face in today's quiz will be the Winter Olympics, the Old Testament, the UK Coast to Coast path, technical terms in poetry and British sitcoms of the 1970s.
A listener also gets the chance to win a prize by Beating the Brains with questions of his or her own.
Today's competitors are:
Ashton Davies, a teacher from Poynton
Stephen Hatcher, a semi-retired teacher from Ashbourne in Derbyshire
James Haughton, a student from Manchester
Alice Walker, a retired IT consultant from Stockport.
Producer: Paul Bajoria