Main content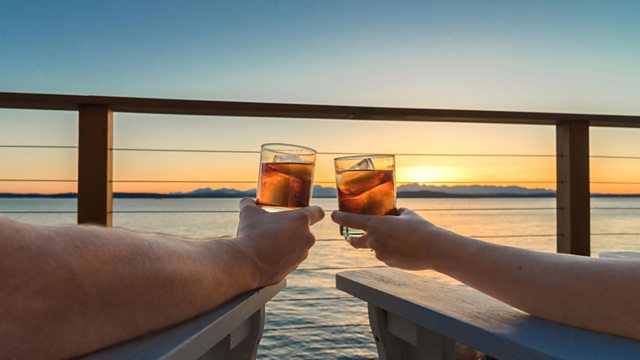 Are fraudsters getting away too easily?
Police fraud report failures, lifestyle financial planning, Child Maintenance Service payments and FCA warning over high-risk innovative finance ISAs.
The inconsistent manner in which police forces in England and Wales investigate reports of fraud is leaving victims 'confused and disillusioned.' That's one of the findings in a report by the watchdog Her Majesty's Inspectorate of Constabulary and Fire and Rescue Services. Money Box listener Emma lost her £25,000 new home deposit after criminals hacked emails between her and her solicitor in order to divert and steal the money. She feels let down by the police and her bank. Guest HM Inspector of Constabulary Matt Parr.
What needs to happen for you to achieve the life you desire? How much money is enough money? Just a few of the questions likely to be asked by a lifestyle financial planner as they cashflow model your future. Julie Lord, Chief Executive of Magenta Financial Planning, explains what it involves.
A report from Gingerbread, the charity for single-parent families, highlights concerns over the operation of one of the Child Maintenance Support payment methods called Direct Pay where parents manage payments between themselves. Guest: Sumi Rabindrakumar who wrote the report for Gingerbread.
This week the Financial Conduct Authority issued a warning for people considering putting their cash into Innovative Finance ISAs (IFISAs). It says mini-bonds or peer-2-peer investments "may not be protected by the Financial Services Compensation Scheme so customers may lose the money invested or find it hard to get back." It follows the collapse of London Capital & Finance. More than 11,000 people invested £236m with the failed mini-bond provider.
Reporter: Dan Whitworth
Presenter: Paul Lewis
Producer: Charmaine Cozier
Editor: Richard Vadon
Last on
Broadcasts