Main content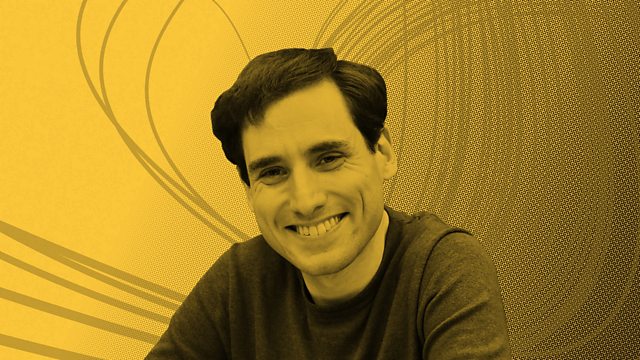 Music illuminated from within by pianist Boris Giltburg
Pianist Boris Giltburg opens up a colourful selection of classical music from the inside - revealing familiar and unfamiliar works in a new light.
Pianist Boris Giltburg puts together a list of music with a distinctly Russian flavour: from lush melodies by Rimsky-Korsakov, witty and sparkling operetta from Shostakovich, and piano and choral works by a composer who Boris reveres above all others, Sergei Rachmaninov.
Boris also takes us on a fascinating musical journey through the opening of a Bach cantata and is captivated by a song featuring 'the voice of Georgia', Hamlet Gonashvili, describing it as "full of harmonies and melodies that are entirely addictive".
At 2pm Boris winds the clock back to 1954 Moscow for his Must Listen choice: a dramatic live recording by Emil Gilels of music by a Russian composer who Boris feels is often overlooked.
A series in which each week a musician reveals a selection of music - from the inside.
A Tandem Production for BBC Radio 3