Main content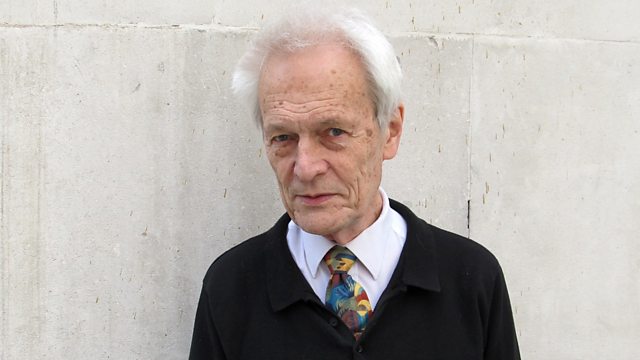 Richard Peto on why smoking kills but quitting saves lives
Big data pioneer Richard Peto combined evidence of huge clinical trials from cancer to heart disease and showed that taking seriously the causes of the big killers saves lives.
When Sir Richard Peto began work with the late Richard Doll fifty years ago, the UK had the worst death rates from smoking in the world. Smoking was the cause of more than half of all premature deaths of British men. The fact that this country now boasts the biggest decrease in tobacco-linked mortality is in no doubt partly due to Doll and Peto's thirty year collaboration.
Professor of Medical Statistics and Epidemiology at the University of Oxford and until last year co-director of the Clinical Trial Service Unit with Professor Sir Rory Collins, Richard Peto pioneered "big data", setting up enormous randomised clinical trials and then, in a novel approach, combining results in what became known as meta-analyses, amassing unequivocal evidence about how early death could be avoided. He showed how asprin could prevent heart attacks and how the oestrogen-blocking drug tamoxifen really did affect survival rates for breast cancer patients.
Results on paper saves lives in the real world, he says, and he's famous for catchphrases like: "death in old age is inevitable, but death before old age is not" and "you can avoid more deaths by a moderate reduction of a big cause, than by a big reduction in a small cause" as well as "take the big numbers seriously".
One of the world's leading epidemiologists, Richard Peto's landmark study with Alan Lopez at the World Health Organisation predicted that a billion people would die from diseases associated with tobacco this century, compared to a hundred million killed by tobacco in the 20th century. The chilling message galvanised governments around the world to adopt anti-smoking policies. And Professor Peto's studies about smoking cessation ("smoking kills, stopping works") provided the public health evidence needed to encourage smokers that, however long they had smoked for, it was always worth quitting.
Producer: Fiona Hill
Last on
Broadcasts

Sleep – the mystery state