Main content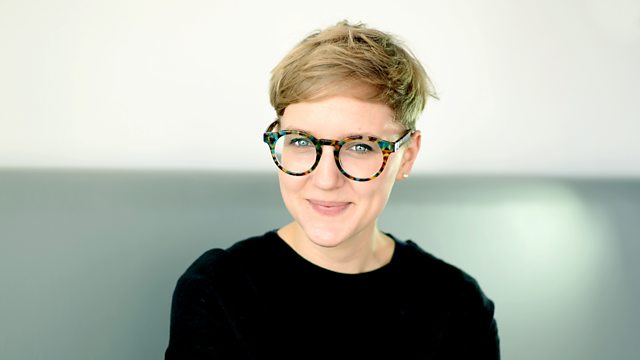 Absinthe, bread, churros, yum!
Scotland's first absinthe gets the taste test, how to show your dough you mean business when it comes to bread baking and the joy of popping out for some churros and ice cream!
Absinthe may have a bad boy reputation but its cleaned up its act and now there's a Scottish absinthe which is winning awards in Europe but will it tickle the taste buds back home? Frankie Vaughan and food blogger 'Wee Pinch of Sugar' are comparing notes from their attempts at cooking along to YouTube. How do you boss your bread? Richard Bertinet discusses how to show your dough that you mean business when it comes to baking. And if you've still room for pud after all that we'll be nipping out for churros and icecream, not forgetting of course Chef Neil Forbes is back with another indispensable food hack. Yum!
Podcast
Celebrate the joy of Scotland's larder with recipes, reviews, tips and delicious ideas!