Main content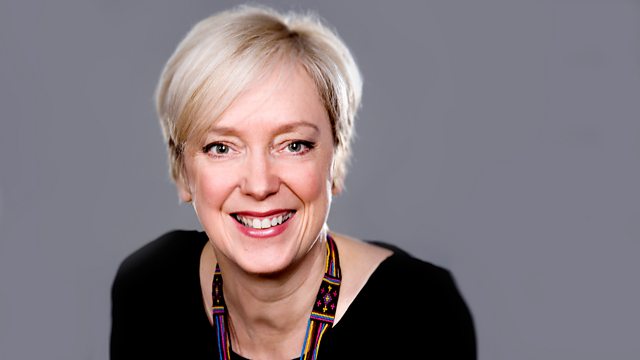 Angus Munro, Ali Smith and Sonia Purnell, Tuesday Review
Angus Munro performs live, while Ali Smith and Sonia Purnell discuss their new books. Plus Tuesday Review with Yasmin Sulaiman, Kelly Apter and Boo Paterson.
Scottish singer songwriter Angus Munro performs live in session and discusses how he dealt with life's challenges by channeling his energy into creating new EP Mirror Man.
Best-selling author Ali Smith talks about her new book Spring, the follow up to Autumn and Winter and the 3rd installment in her quartet of books charting a rapidly changing Britain.
Sonia Purnell chats about her new book A Woman Of No Importance which tells the never-before-told story of Virginia Hall, the American spy who changed the course of the World War II.
And in Tuesday Review, Kelly Apter, Yasmin Sulaiman and Boo Paterson give their opinion on BBC Two's Unstoppable Sean Scully, the highly anticipated new series of Line of Duty on BBC One and a Human Connection, the exhibition inspired by award-winning, contemporary dance choreographer the late Janis Claxton.