Main content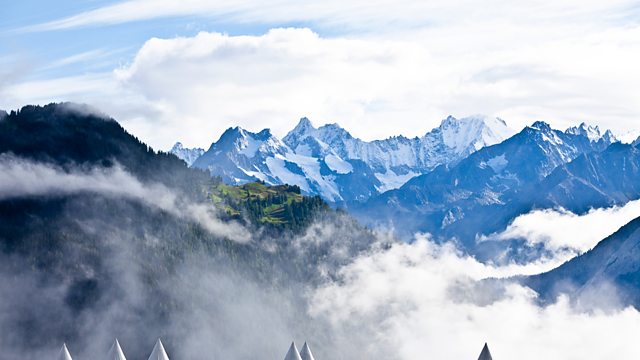 Daniil Trifonov performs Chopin's 'funeral march' piano sonata
From the Verbier Festival. Daniil Trifonov plays Chopin's Piano Sonata No 2 in B flat minor. Martin Frost and friends perform Brahms's Clarinet Trio in A minor.
Verbier Festival: the last programme this week from this prestigious festival with more performances from the brilliant pianist Daniil Trifonov. Today he plays Chopin's 'funeral march' Sonata. Also today, autumnal Brahms from clarinetist, Martin Fröst and friends.
Presented by Sarah Walker.
Brahms Trio in A minor Op.114 for clarinet, cello and piano
Martin Fröst (clarinet), Kian Soltani (cello), Lucas Debargue (piano)
Chopin Piano Sonata no. 2 in B flat minor Op.35 'funeral march'
Chopin arr Alfred Cortot Largo, from Cello Sonata in G minor, op. 65
Daniil Trifonov (piano)