Main content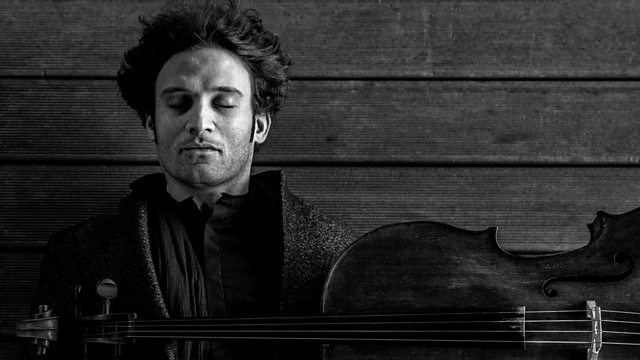 Spirit of Adventure and Discovery
Nicolas Altstaedt directs the Academy of Ancient Music from the cello in music by Haydn, Boccherini and CPE Bach.
Cellist Nicolas Altstaedt performs one of Haydn's masterpieces, his Cello Concerto in C major. Lost for nearly 200 years before resurfacing in the 1960s, today it is one of the most celebrated works for the cello. Stretching the form of the baroque concerto to its limits, it perfectly combines 18th-century elegance with the adventurous, questioning spirit of the Enlightenment.
The same spirit of adventure and experimentation continues throughout a programme directed from the cello by Altstaedt, including early symphonic works by Haydn (the 'Father of the Symphony'); an overture by the Austrian singer, pianist and composer Marianna Martines; and a cello concerto by CPE Bach, who demands that the heroic soloist engages in battle with music that reflects the highly individual, forward-looking voice of its composer.
Recorded at Milton Court, London
Presented by Martin Handley
Marianna Martines: Overture in C major
CPE Bach: Cello Concerto in A major, Wq 172, H439
Haydn: 'Andante Cantabile' from Symphony No 13
Interval music
Haydn: Symphony No 14
Haydn: Cello Concerto in C
Nicolas Altstaedt (director/cello)
Academy of Ancient Music
Photo credit - Marco Borggreve.
Featured in...
We broadcast more live and specially-recorded concerts and opera than any other station.